Eliminate Lines and Save People Time
Imagine there were no checkout lines and you could use a store like it was your personal pantry.
Scroll
What is Grabango?
Grabango is a free service offered by grocery and convenience stores. Grabango allows shoppers to skip the checkout line and simply walk out after scanning the code in their Grabango app.
It's Fast.
Grabango takes a tenth the time of conventional checkout.
It's Free.
Download the app for your Android or Apple phone.
It's Easy.
Nothing new to learn and no barcodes to struggle with.
Adults spend 32.89 days of their lives waiting in grocery store lines.
Rediscover the joy of shopping.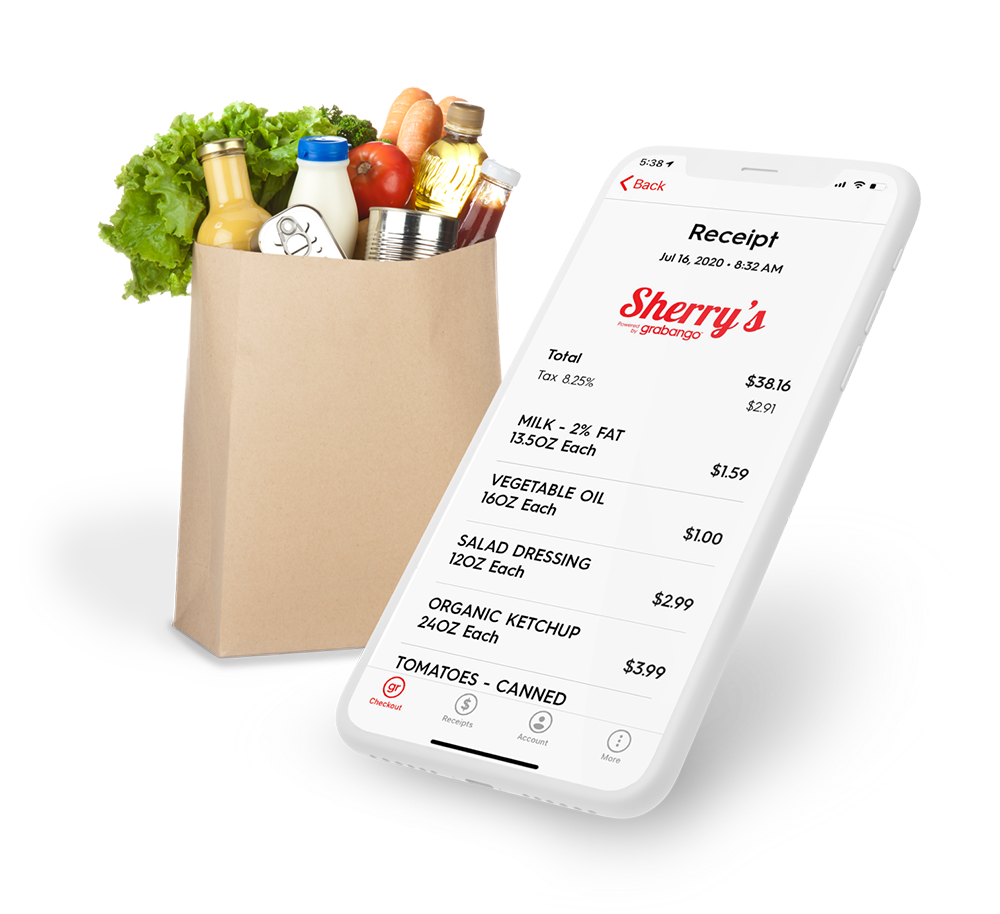 Grab.
Shop as you normally do. The system automatically adds up your items.
Go.
Scan the code in your Grabango app on your way out.
Get on with your day.
Reclaim your time; the receipt arrives in your app.
Learn more
What shoppers are saying.
Sometimes I love to spend time chatting with people; and sometimes, I just want to get home.
Britney Golden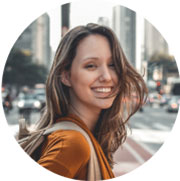 Britney Golden
Grabango has made forgetting-that-one-item a problem of the past! Now, if I need to run in for a carton of milk, it's fast and easy.
Steven Brown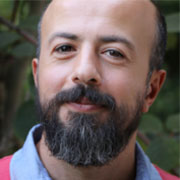 Steven Brown
I'm not proud of this, but I've left a full cart of groceries behind because I couldn't bear the line. The waiting just wasn't worth it. This Grabango thing doesn't take any time at all.
Susanne Jenkins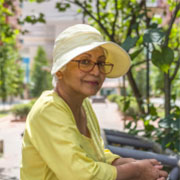 Susanne Jenkins
An award-winning experience.