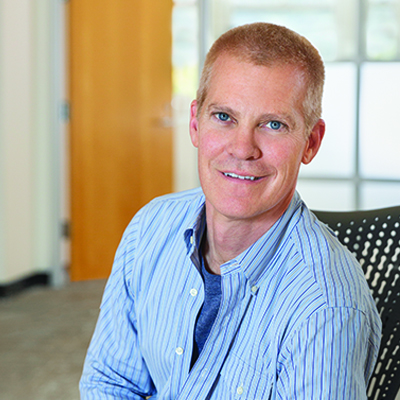 Will Glaser
Founder & CEO
Co-founder Pandora Media. Board member of Blue Shield of California. Founder of Hydra Systems. Triple major in Computer Science, Mathematics and Physics Cornell.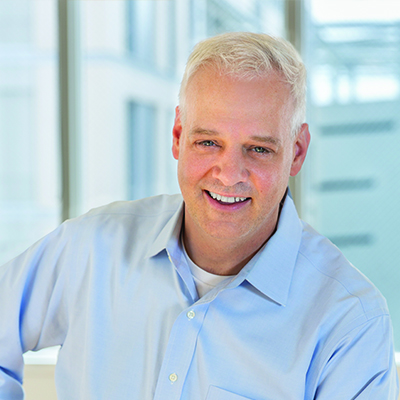 Ed Scheuer
Chief Financial Officer
Founder of Capius Consulting, financial due diligence. CFO Impact Justice. Protiviti, Arthur Andersen, Price Waterhouse, and SDG. MBA Stanford.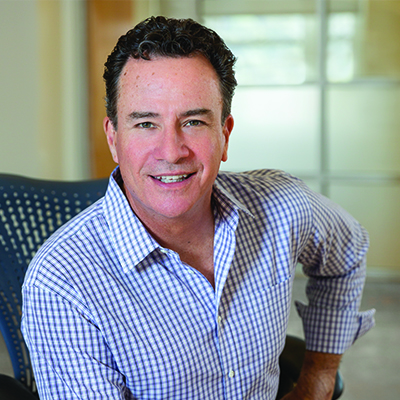 Andrew Radlow
Chief Business Officer
Head of BD & Strategy for LendUp, SVP of BD for Citigroup. Emerging Payments (Retail Sector). Board Member, AirTouch-Globalstar. Economics UCSB.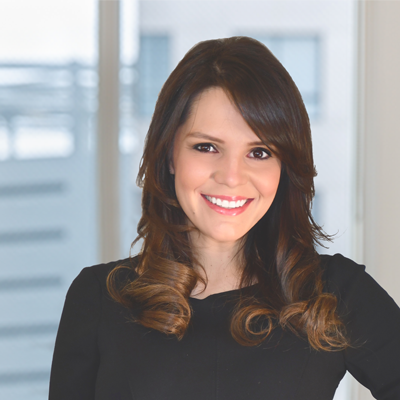 Saralynn Malott
VP, People
Head of People for TaskRabbit & Le Tote. Advocate of American Foundation for Suicide Prevention. MS-Law Champlain College.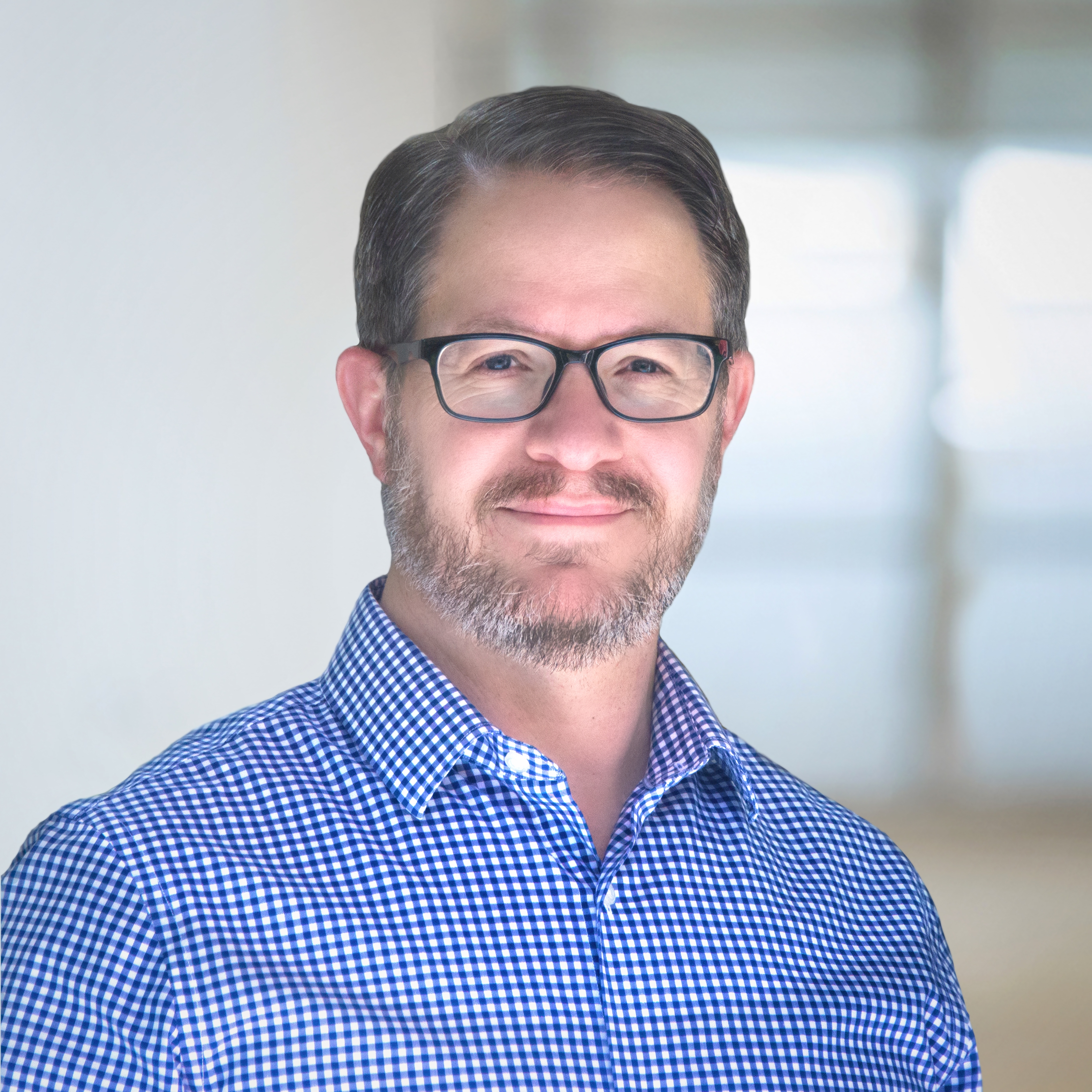 Andrew Jensen
VP, Operations
Founder of Northox, COO at 3D Robotics, SVP of Ops at GoalMine. MBA University of Pennsylvania.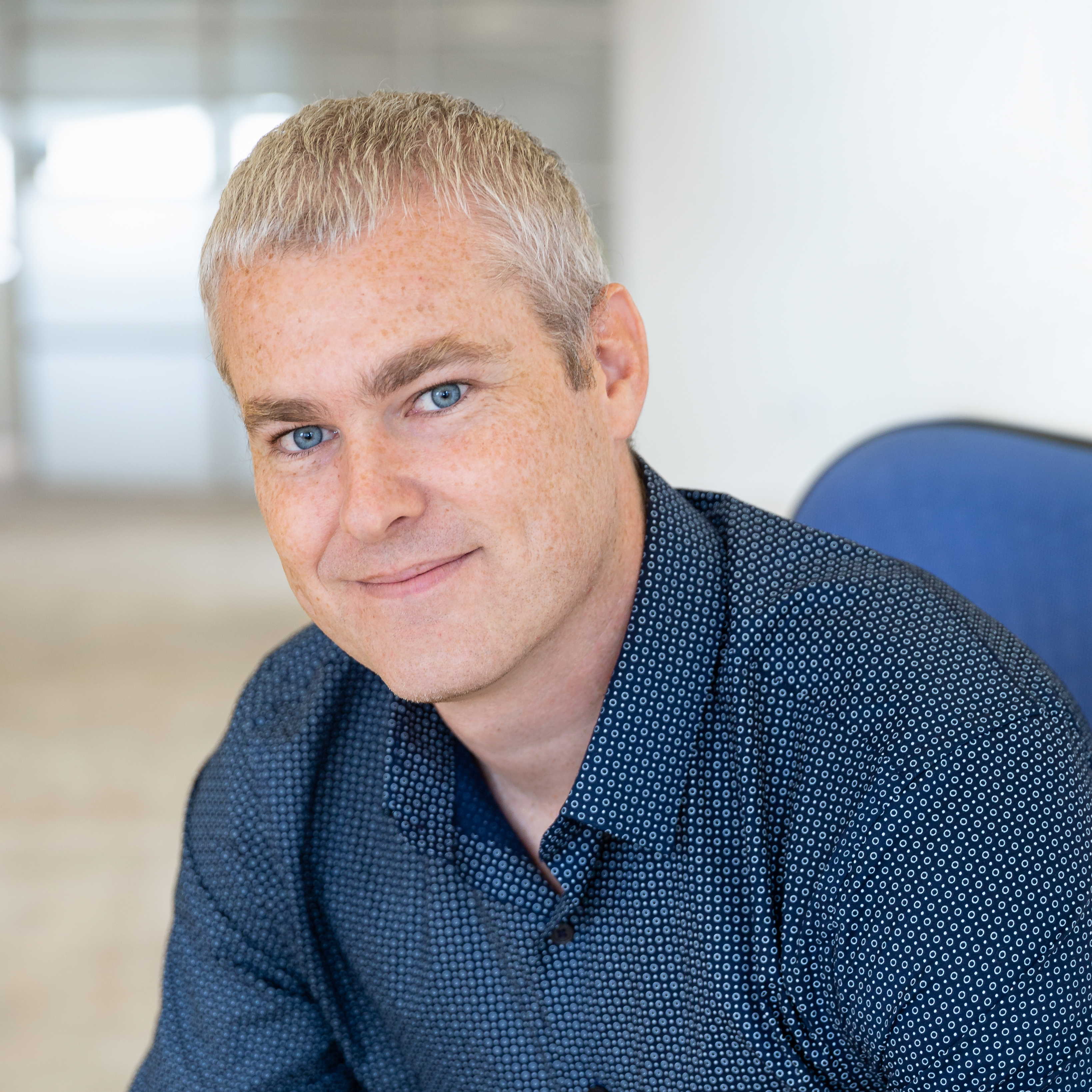 Ryan Smith
Chief Technology Officer
VP of Engineering & Product for Sight Machine, Scientist at Amgen. Ph.D. Washington University in St. Louis.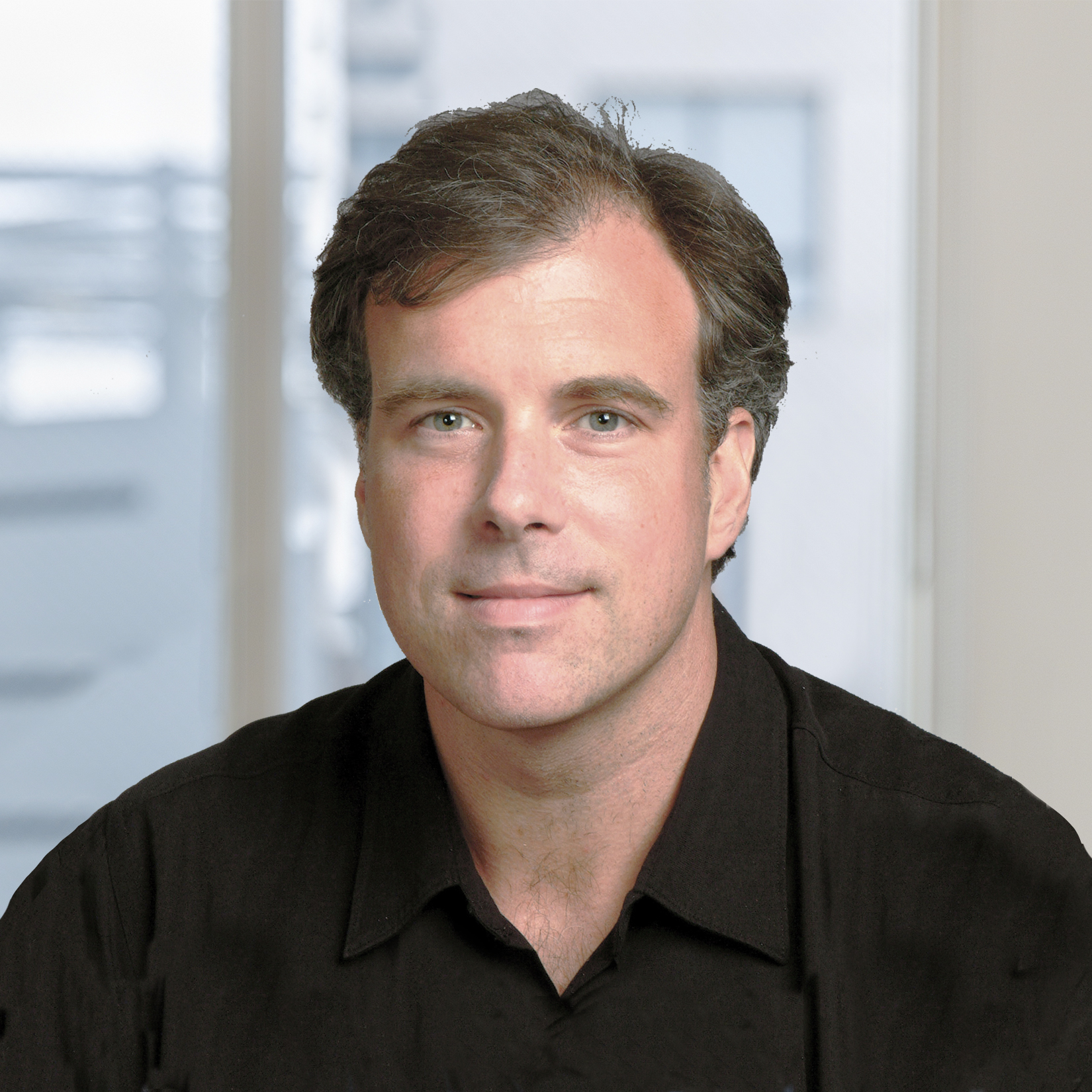 Trevor Darrell
Chief Scientist
Tenured faculty at UC Berkeley. Co-director of the Berkeley Artificial Intelligence Research (BAIR) Lab. Co-author of Convolutional Architecture for Fast Feature Embedding (Caffe). Ph.D. MIT.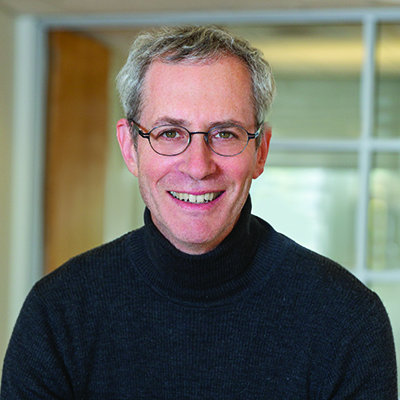 Mark Nitzberg
Computer Vision Science
Founder & CEO of Blindsight. Executive Director of the Center for Human-compatible AI. Director of Computer Vision at Amazon/A9. Ph.D. Harvard.